A Series of activities funded by the Theodore Edson Parker Foundation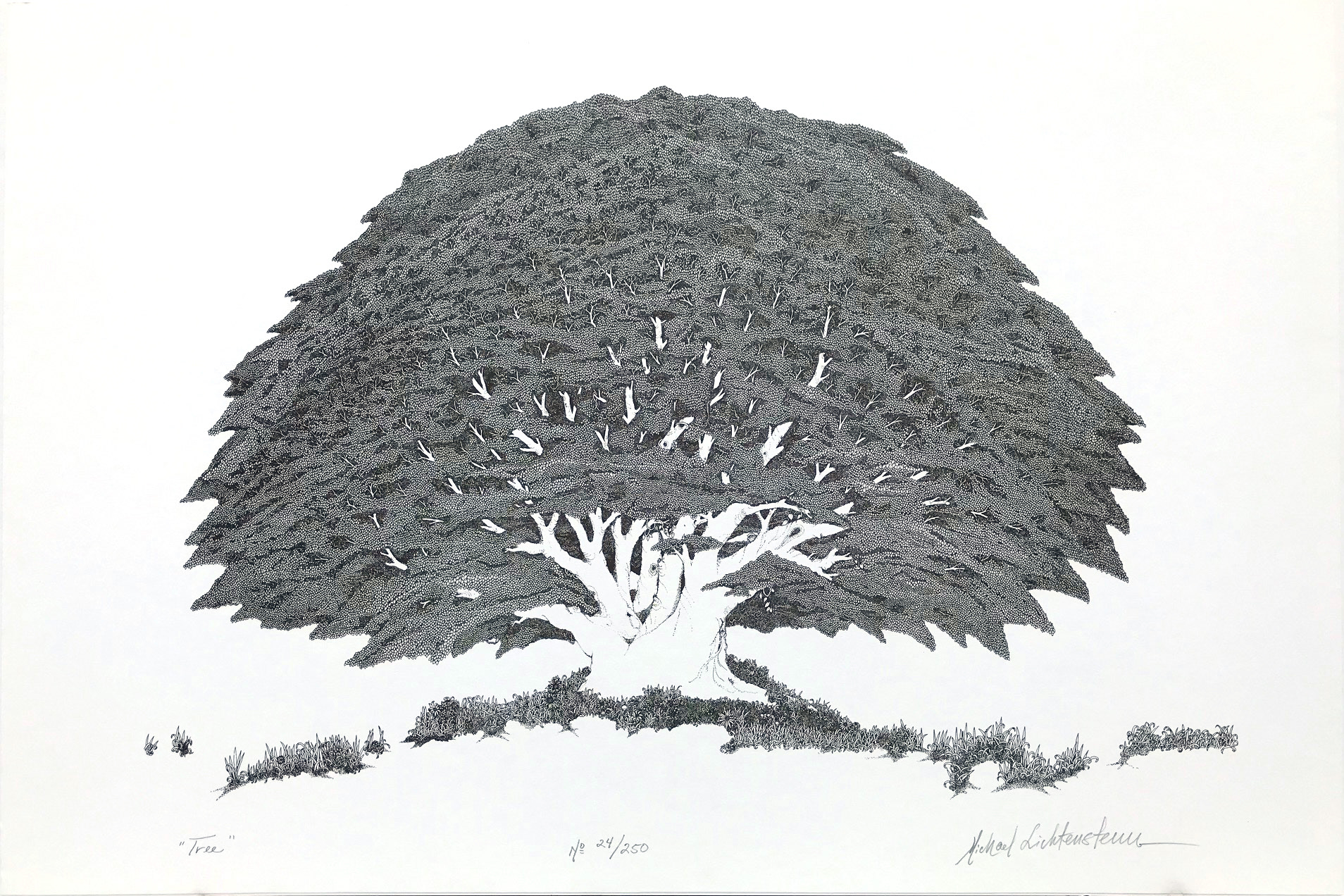 Benefits of Lowell's Urban Environment
The "Benefits of Lowell's Urban Environment" exhibition is a collection of photos, paintings, and posters resulting from a series of activities designed to bring awareness of the urban environment to our community. In addition, local artists were invited to exhibit their own examples.
Funded by the Theodore Edson Parker Foundation
, the series included partnerships
with Lowell Parks & Conservation Trust, Lowell Cemetery, Lowell National Historical Park, and Lowell High School. 
SPECIFIC ACTIVITIES WHICH INFORMED THE EXHIBITION:
• Plein Air Painting Class in Lucy Larcom Park, Aug. 4, 2019
• Tree ID Walk at Lowell Cemetery*, Aug. 10, 2019
• Concord River Greenway Walk* and Plein Air Painting Class at       Wamesit Falls, Sept. 28, 2019
• Bird Watching at Lowell Cemetery*, Oct. 6, 2019
• Wildlife Tracking Walk at Hawk Valley Farm*, Feb. 22, 2020
• Arbor Day Poster Contest including entries from Lowell High         School, March 2020
 * denotes activities led by Lowell Parks & Conservation Trust
Arbor Day Poster Award Winners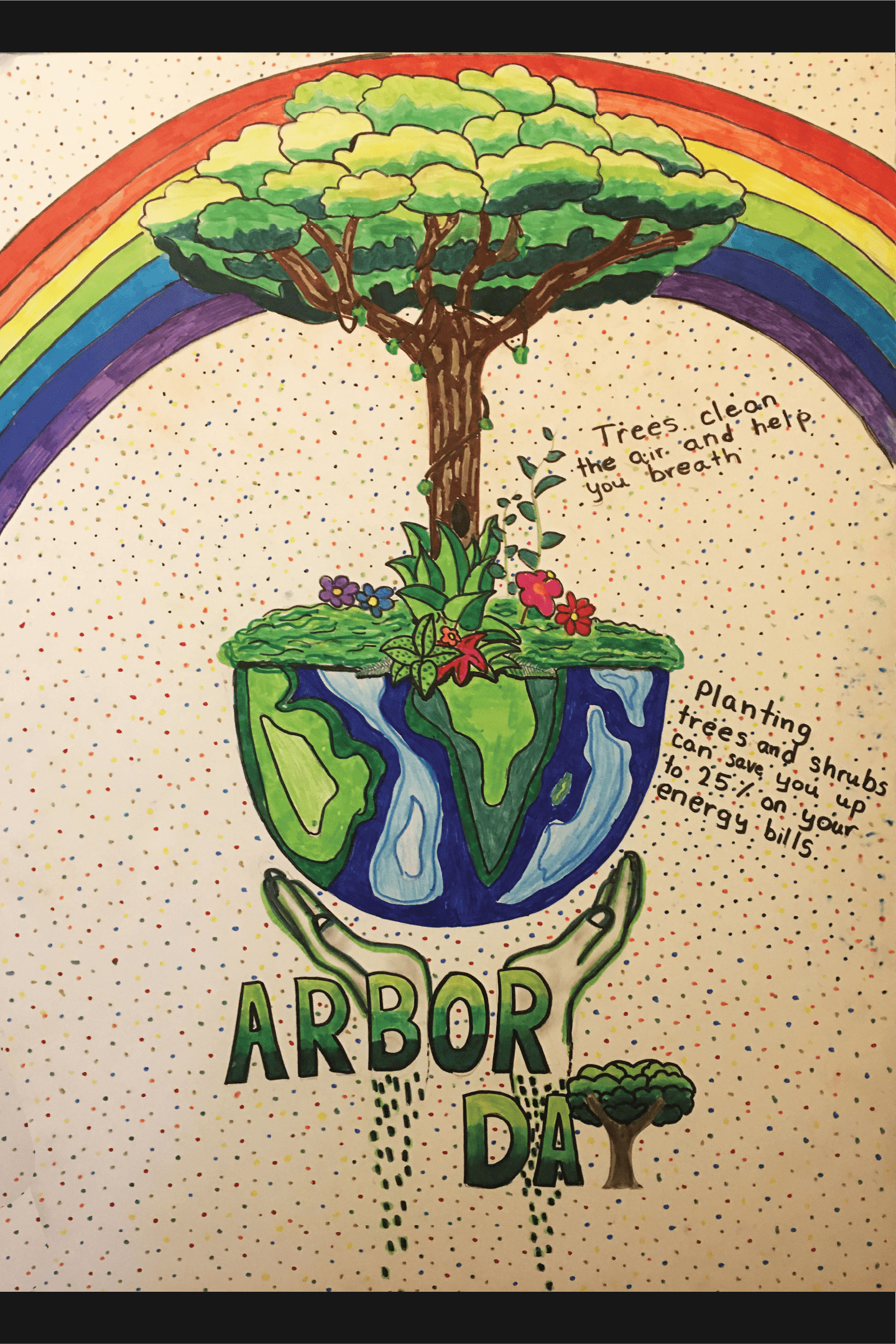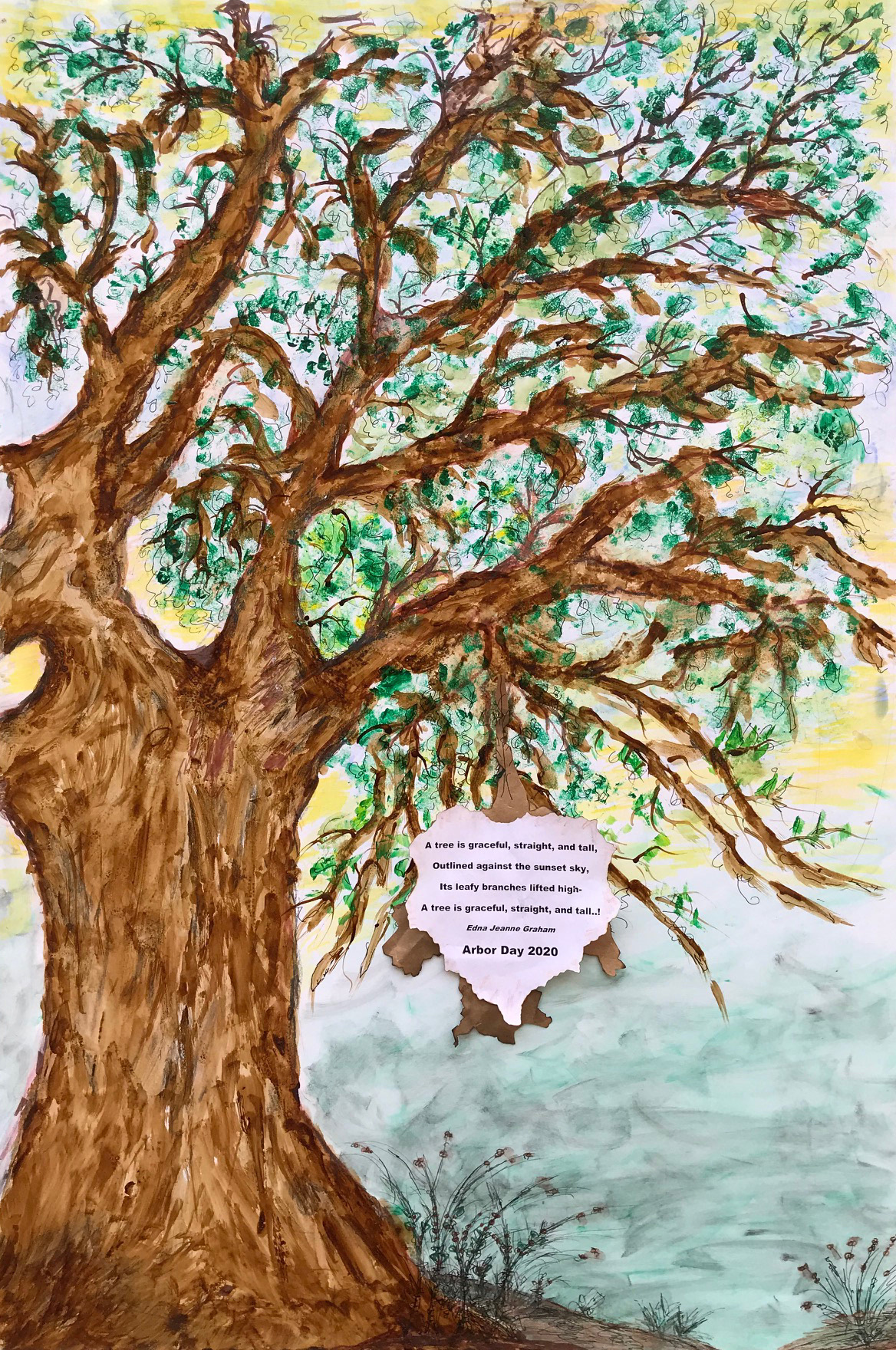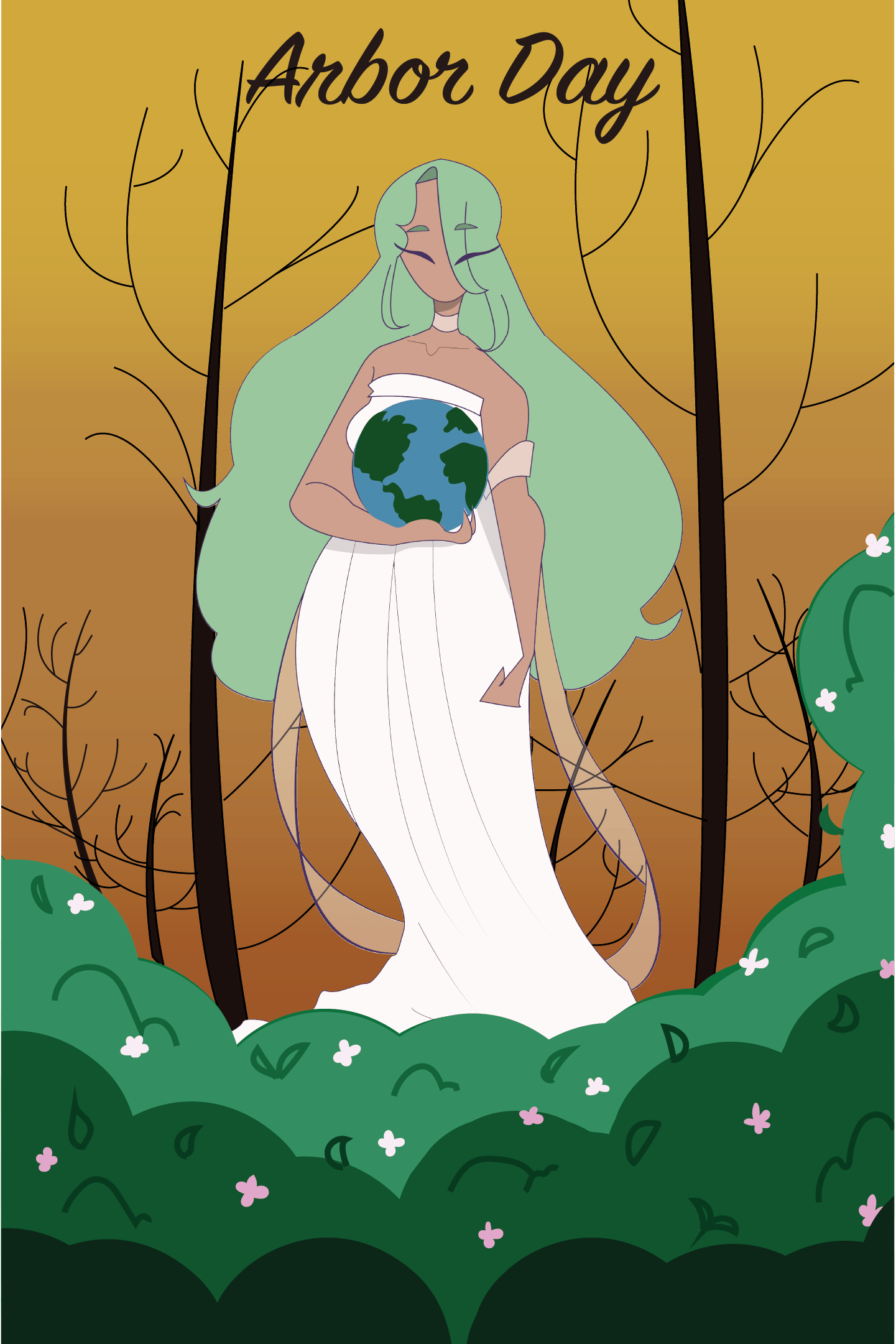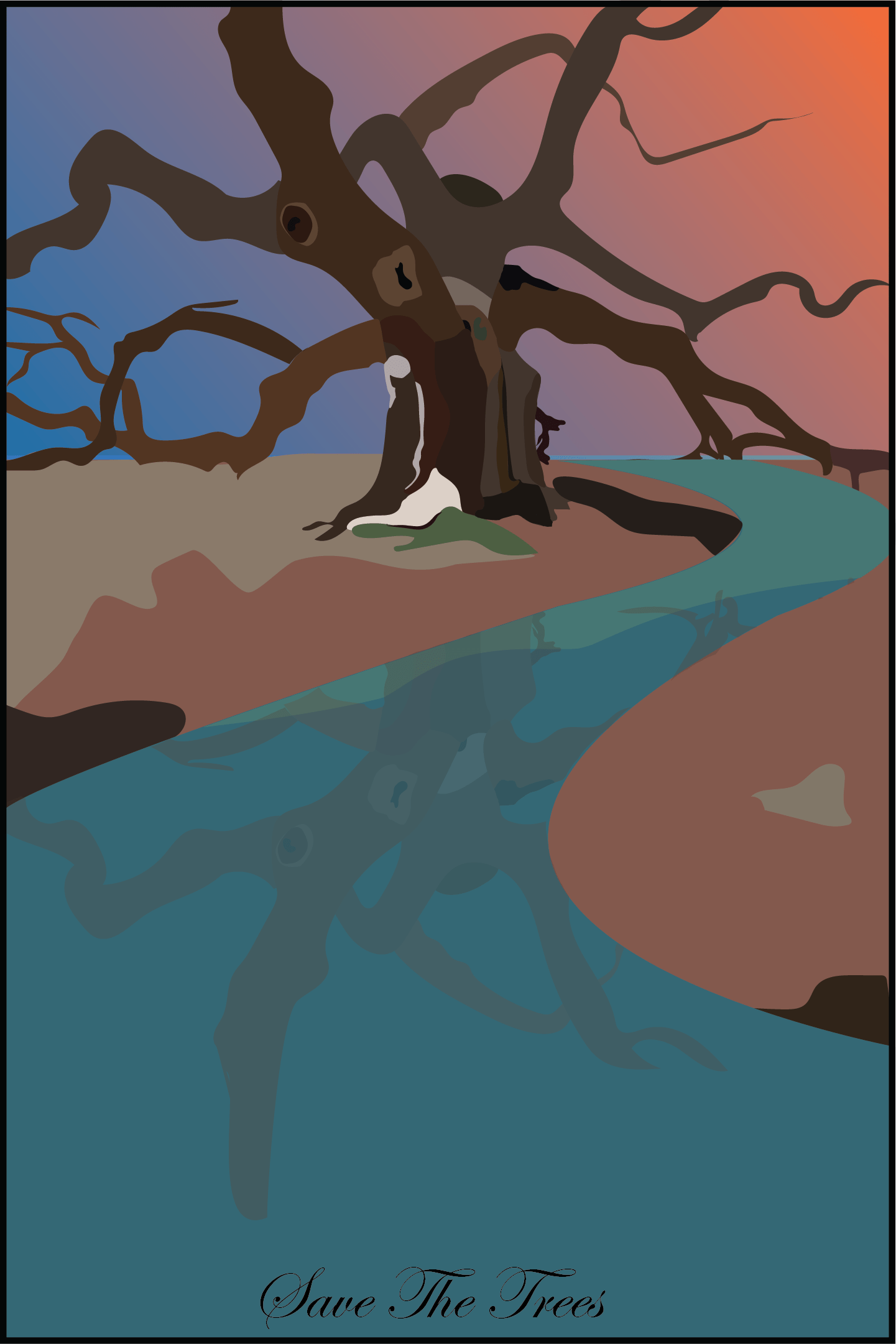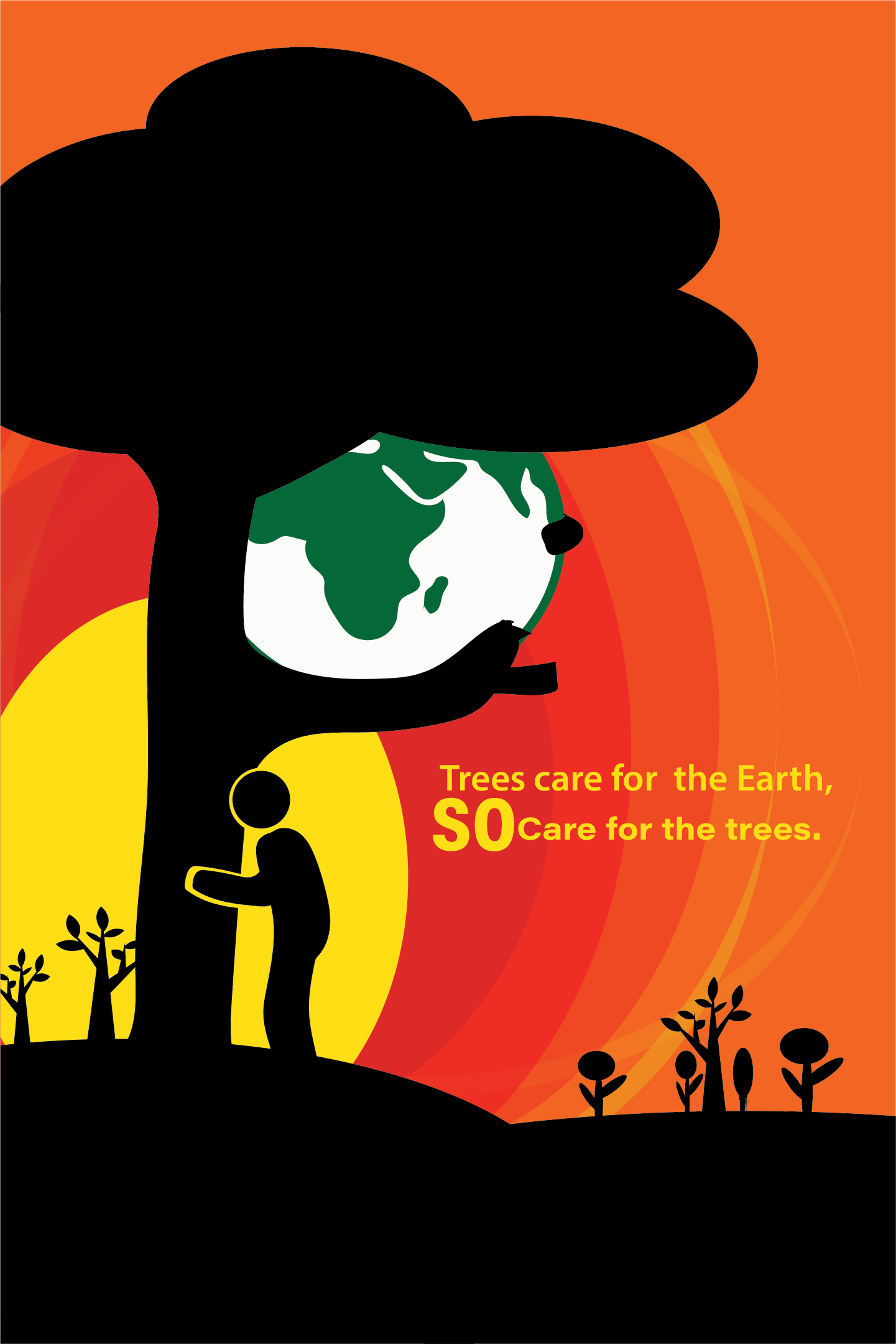 Benefits of Lowell's Urban Environment